Mathilde Martin

PhD student in bioacoustics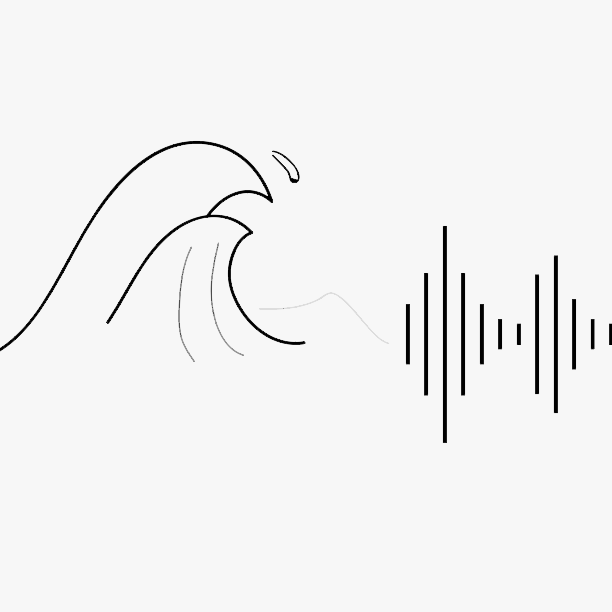 My research focuses on vocal communication network in Cape fur seal in Namibia and South Africa. I'm also interested in their social behavior, and the impact of noise and plastic pollution on their physiology.
In 2018, I wrote a thesis on the description of social calls produced by humpback whale calves of Madagascar and the investigation of mother-calf individual vocal signature.
I earned a Bachelor's degree in Biology in 2016 and then specialized in marine environment with a Master's degree at Sorbonne University.

espace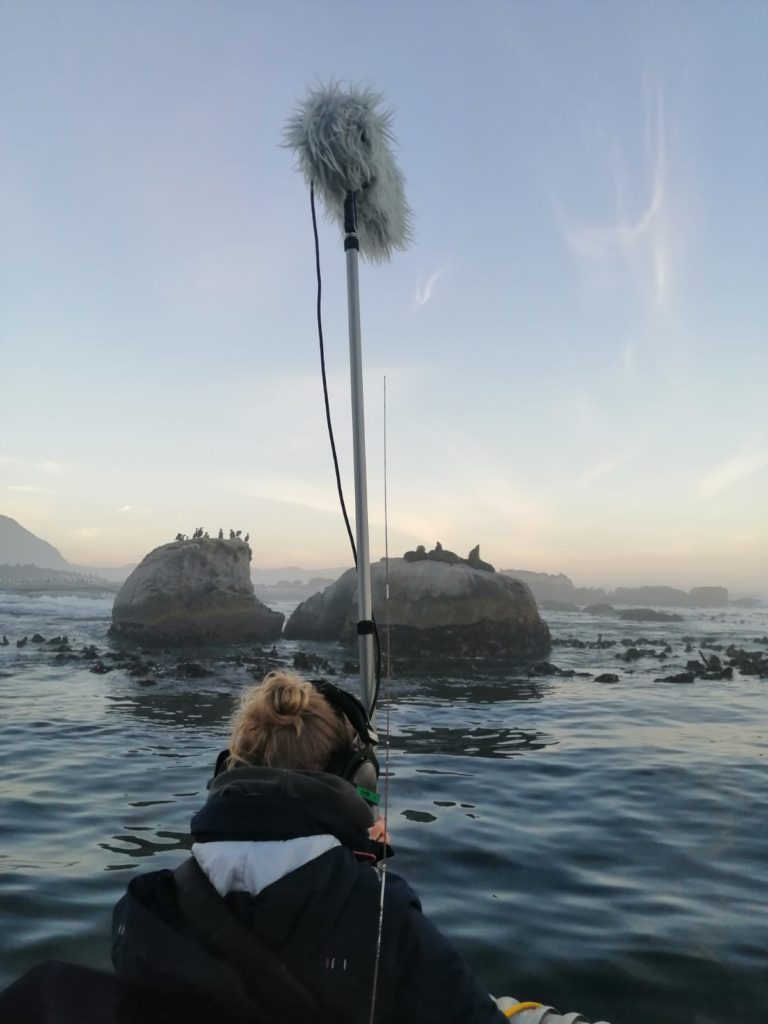 Affiliations:
Institut des Neurosciences Paris-Saclay (NeuroPSI),
CNRS, UMR9197, Université Paris-Saclay,
Orsay, France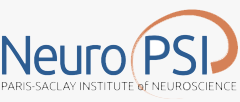 Sea Search Research and Conservation & the Namibian
Dolphin Project,
Muizenberg, Cape Town, South-Africa